The main reasons that make Turkey a target for real estate investment
Turkey's strategic location, its historical importance and its richness in geographical diversity had a prominent role in leading the real estate sector in Turkey to be the most attractive investment destination for investors around the world, especially in recent years. , Through the high quality of the construction, its modernity, and its luxury standards.
Reports and studies interested in real estate affairs around the world indicated that Turkey is one of the ideal destinations for real estate investment in the world. Based on the values ​​of the sustainability of investment, and other factors and criteria that the numbers proved the possession of the Turkish real estate market at the best.
Today we provide some information included in one of the most important reports on real estate market matters in Turkey, which is a report issued by the Real Estate Investment Partners Union (GYODER) platform in cooperation with Colliers International under the title: "Real Estate Investment in Turkey, a Look at Comparative Markets" .
The advantage of investing in Turkey real estate
The report conducted a statistical study on the investment returns of investments in the Turkish real estate sector, by comparing the Istanbul real estate market in particular with many comparable real estate markets, and in answering the question "Why the Turkish real estate market", the report mentioned that the most important reasons for the real estate sector in Turkey One of the best investment destinations, as it ranks among the world's eighteen most powerful economies, and within years extending to 2050, it will be among the world's fifteen strongest economies.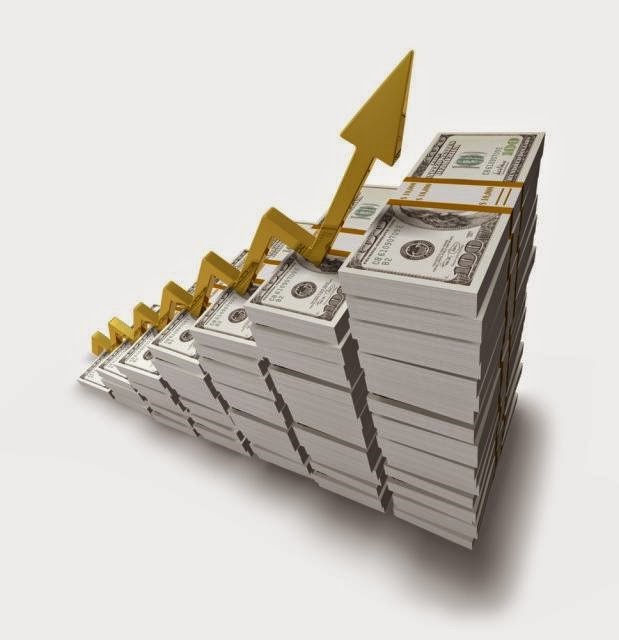 In addition, the report stated that Turkey is a country that enjoys a unique status, especially the city of Istanbul. Istanbul has the possibility of conducting direct flights to four hundred points in the world, and through it it is possible to go to twenty-two global capitals with direct flights of no more than two hours, in addition to the great number of tourists visiting Turkey from all over the world, which reached its peak. In the past two years, and he started his new year with new records during the first two months of this year 2020.